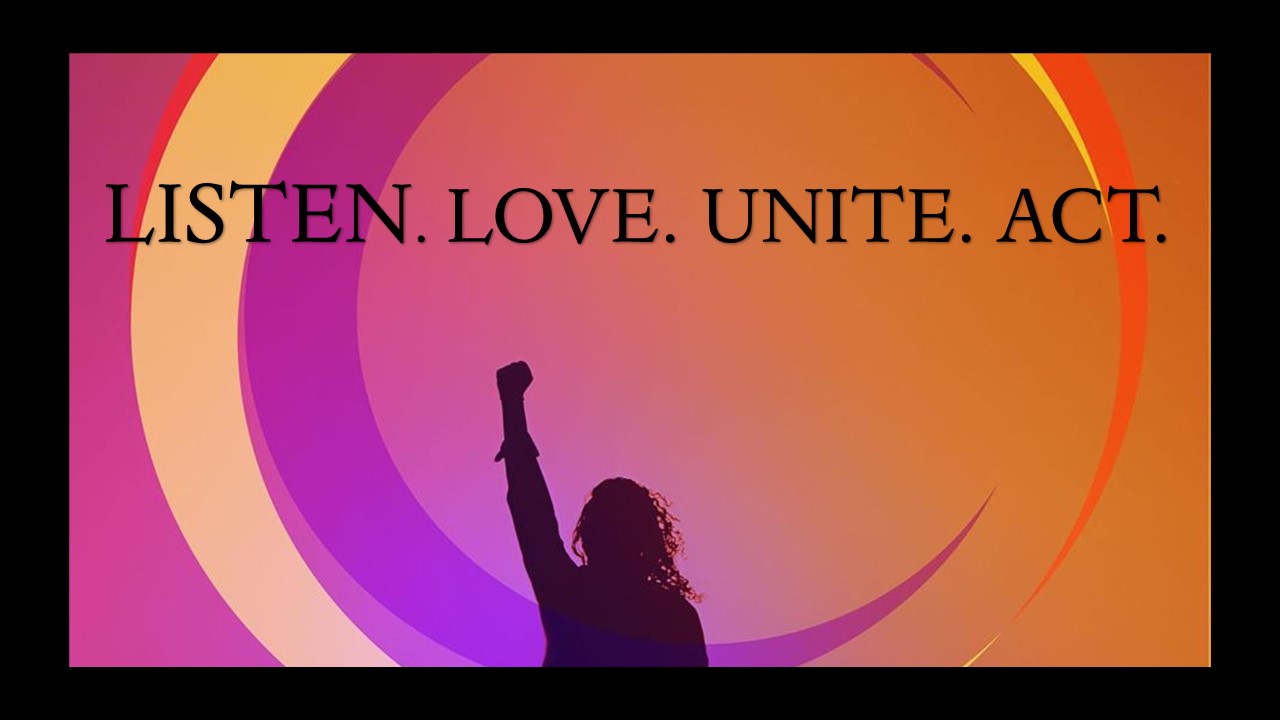 We at Pilates 1901 believe that Black Lives Matter and Love is Love.
We also believe in putting our money where our mouth is, so for the month of June, we're fundraising for the following causes.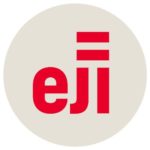 Equal Justice Initiative
The Equal Justice Initiative is committed to ending mass incarceration and excessive punishment in the United States, challenging racial and economic injustice, and protecting basic human rights for the most vulnerable people in American society. Pilates 1901 believes in racial equality and justice and is proud to support this initiative.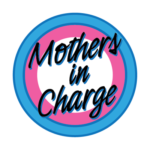 Mothers In Charge Kansas City
KC Mothers in Charge is a group of mothers, grandmothers, aunts, and a caring community committed to working to prevent others from experiencing the tragedy of homicide. Our mission is to reduce violent crime through prevention, education, and intervention, and to guide and support the families of victims. Pilates 1901 has been a long-supporter of Mothers in Charge and fully believes in their mission.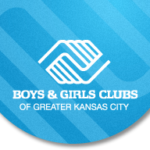 Boys & Girls Club Kansas City 
Kids need to know that someone cares. The Boys & Girls Clubs of Greater Kansas City provides a fun, safe environment for kids to learn, play, grow, and meet new friends. From sports to education and group activities, the Clubs provide quality programs to thousands of area kids every day, who may otherwise lack the resources for such opportunities. Pilates 1901 believes that every child deserves an equal future, and we are proud to support our local chapter of the Boys & Girls Club.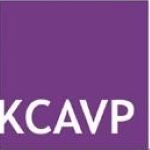 Kansas City Anti Violence Project 
The Kansas City Anti-Violence Project (KCAVP) is a 501(c)(3) nonprofit corporation committed to providing domestic violence, sexual assault, and hate crimes advocacy and education to the lesbian, gay, bisexual, transgender and queer community. Currently, we are the only LGBTQ-specific domestic violence or sexual assault services in Missouri, Kansas, Nebraska, or Iowa. Pilates 1901 believes that all human lives are created equal, and everyone deserves love. Let's erase hate.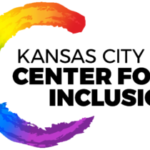 Kansas City Center for Inclusion
The Kansas City Center for Inclusion, Inc. (KCCI) is Kansas City's LGBTQIA+ resource and community center. Kansas City's LGBTQIA+ community has a rich history, and we are proud to continue to be a part of this great heritage. Our mission is to provide safe, inclusive LGBTQIA+ community spaces where people can come for education, resources, and activities, as well as support a more cohesive LGBTQIA+ community in the greater Kansas City area. Pilates 1901 believes that Love is Love. Let's share it with the world.

---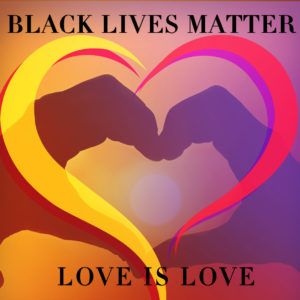 Each weekend a portion of our proceeds from those classes will be donated, and we're asking our community to commit to donating as well if you are able. 
If you are taking a class this weekend, please consider donating $5-$10 (or more!) to one of these causes, by donation at the studio or clicking any of the links above.
At the end of the month, after collecting for four weekends of classes, Pilates 1901 will donate our proceeds to each cause.
Thank you for being a part of our community! Let's use our voices, and our wallets, to make a difference.