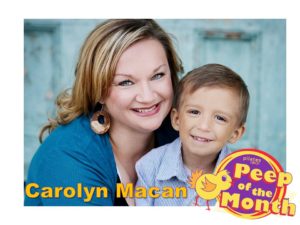 Carolyn is new to Pilates 1901.  She won an auction item at her kid's Elementary school after stuffing the ballot box with over 400 tickets.  Although she's worked out for years, she was new to Pilates and loves the way she feels afterward.  She jokingly recalled her first class when "I was next to a 70-year-old who was kicking butt and trying to help me understand what to do. I knew there was something to this then."
Carolyn also has a compelling story.  Please take a moment to watch this video and find out why Pilates 1901 is getting behind Carolyn to support her son Bo.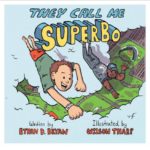 Part of our mission at Pilates 1901 is to support our community like family because you are.   Please take a moment to purchase a Bo Book to help support Carolyn and her families inspirational fight to keep Bo healthy.   All proceeds go to support Bo Macan.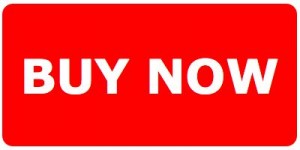 Just $20